Explore Mars


Committed to Human Exploration of Mars by the 2030's
Congressional Briefing Panel: Humans to Mars: Why, How, and When
Explore Mars, Inc. invites you to attend a special briefing/panel discussion entitled, "Humans to Mars: Why, How, and When," that will be held in Room 2325 of the Rayburn House Office Building at

10:00 a.m.

on

Tuesday, September 20, 2016

. Members of Congress, congressional staff, policymakers, and the general public are welcome. Explore Mars is also pleased to announce that The Boeing Company will be sponsoring this discussion.

Seats are limited, so please RSVP/register as soon as possible athttps://MarsHowandWhy.eventbrite.com

Moderating this panel will be Gregory Williams (NASA, Associate Administrator for Policy and Plans, Human Exploration and Operations Mission Directorate). The panel will consist of distinguished representatives from Boeing, Lockheed Martin, Aerojet Rocketdyne, and Orbital ATK who will discuss current concepts for sending humans to Mars. In addition, former NASA Associate Administrator, Science Mission Directorate/former astronaut, John Grunsfeld, will also participate on this panel and will address why we should send humans to Mars.

"It is important to show Congress and policymakers that Mars is a realistic and attainable goal," commented Explore Mars CEO Chris Carberry. "As we approach the start of a new administration and Congress, the United States must continue to push forward with our plans for Mars."

Light refreshments will be served.
Explore Mars' Featured Press and Media
Panel discussions from all three days of the 2016 Humans to Mars Summit are now available for viewing online.
Were you unable to attend this year? Don't worry we've got you covered! Looking to view a specific panel or want to watch the amazing discussion again? Explore Mars is pleased to announce that we have archived the Summit's panel videos on our website for quick access and your viewing pleasure. To view a specific presentation simply click on the link beside a panel or panel's name. Enjoy!
H2M 2016 Plenary NASA Speaker: Dava Newman and
Frank Morring
Bill Nye "The Science Guy" at H2M 2016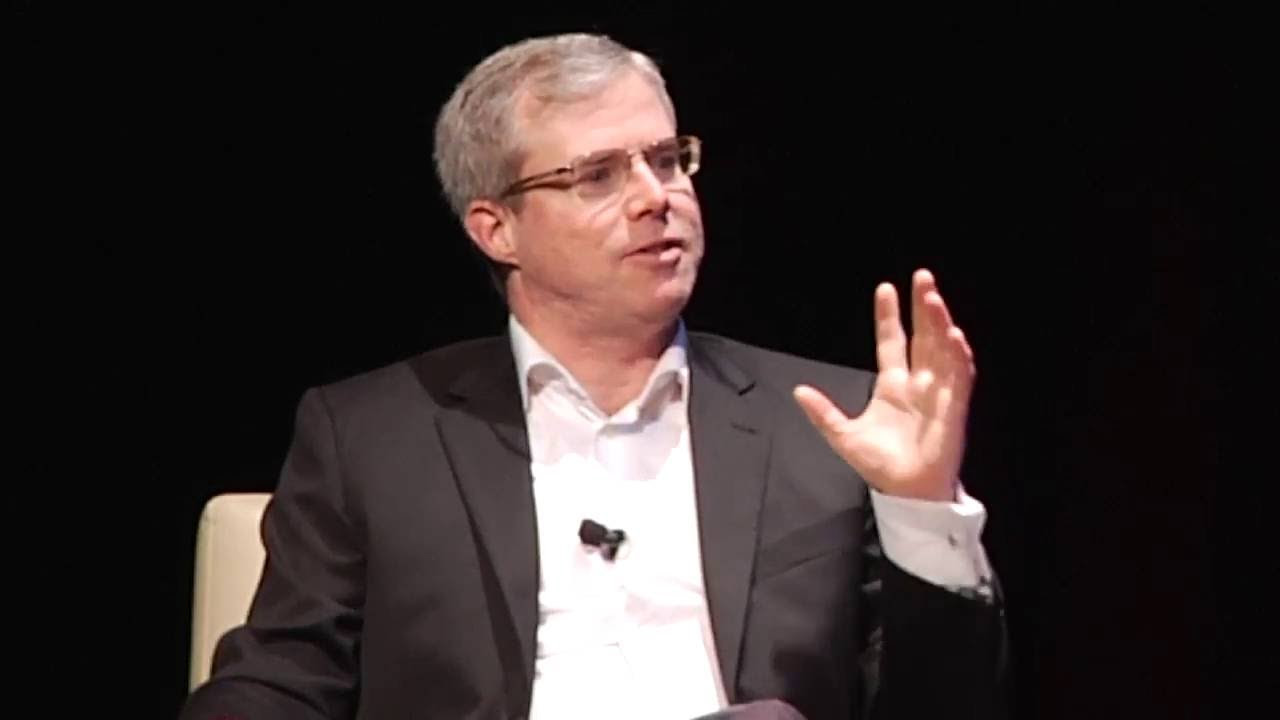 H2M 2016 Moderated Discussion with Joel Achenbach and
Andy Weir
About Explore Mars
Explore Mars
was created to advance the goal of sending humans to Mars within the next two decades. To further that goal, Explore Mars conducts programs and technical challenges to stimulate the development and/or improvement of technologies that will make human Mars missions more efficient and feasible. In addition, to embed the idea of Mars as a habitable planet, Explore Mars challenges educators to use Mars in the classroom as a tool to teach standard STEM curricula. Explore Mars, Inc. is a 501(c)(3) non-profit corporation organized in the Commonwealth of Massachusetts.
Click here to

Reply

or

Forward